Individual Training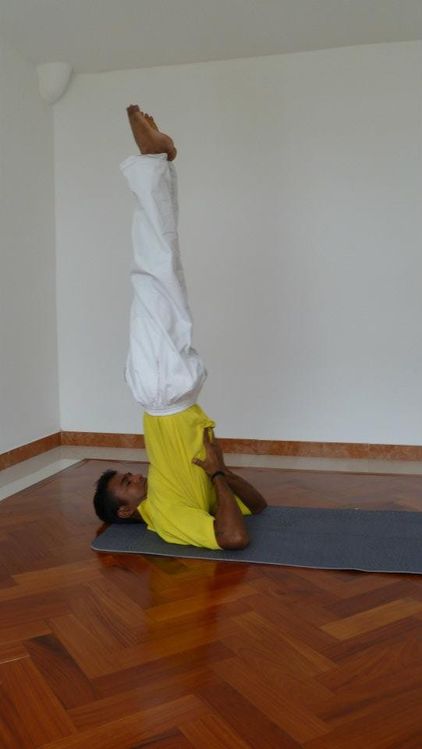 Om
Individual Training and Personal Traning.
Personal training giving depends upon the Clients personal needs and Timing.
Class duration is 60, 75 or 90min. 
You can choose how much duration you want.
Prices will vary depend upon the Class duration and distance to travel.
If you are interested please write it to me.